Decentralized Ethical Healthcare Fundraising Platform
What is Ethicare
Ethicare is a platform based on blockchain technology that aims to connect Donors, Doctors, hospital, and healthcare facilities and Users who cannot afford the costs of a healthcare service.
With our platform, doctors and donors compete autonomously and without intermediation, to build more ethical and sustainable healthcare for those who cannot afford to take care of themselves.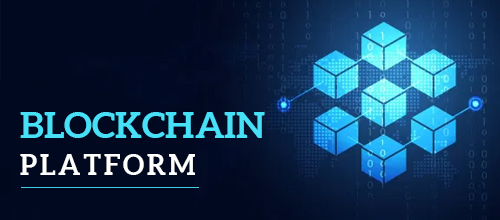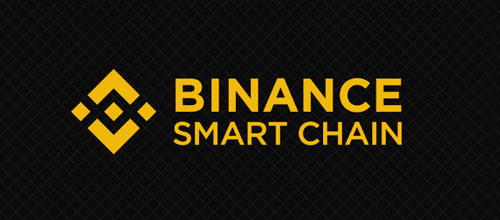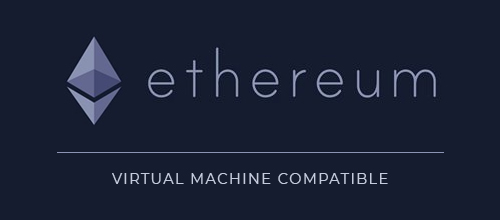 How It Works
Anyone can submit a request for help to the Community
Doctors and healthcare facilities will evaluate the requests in order to propose a treatment or service, thus activating the fundraising
Donors can review active fundraising contracts and donate the amount they want and receive ethicoin
When the goal is met and the health service is done, the user who made the request approves the payment in favor of the health facility or organization that will receive the collected amount
If the goal is not met within the time frame, or the patient does not approve the payment, the donors will be able to request a refund
All operations are disintermediated and handled independently through a smart contract
Ethicare Smart Contract
Smart contracts are code written and stored in the blockchain that can be activated through their public address and which have several properties:
They are transparent, anyone can verify their integrity.
They are immutable as their creation is represented by a special transaction stored on the blockchain.
Since anyone can interact with smart contracts by making a transaction to their public address, it is possible to keep track of all the operations sent out since their creation.
These properties make smart contracts the ideal tool to achieve a good degree of autonomy and disintermediation between the parties which is the main goal we aim to reach.
Smart contracts have been built on the Binance Smart Chain a blockchain 100% compatible with EVM.
Ethicoin
Ethicoin is a BEP20 token specific to the Ethicare platform that is distributed to doctors, healthcare facilities, and donors. Owning Ethicoin indicates the extent to which one has directly or indirectly participated in solidaristic initiatives through Ethicare
COLLECTIBLES (Coming Soon)
Collectibles are special NFT (non-fungible-token) related to our initiatives purchasable on Ethicare DApp. NFT can be obtained only by spending Ethicoin.
Why blockchain technology
Ten years ago Satoshi Nakamoto created the first blockchain application in history: Bitcoin. Bitcoin is a completely disintermediated and therefore a free peer-to-peer electronic payment system.
Blockchain technology makes it possible to completely or partially disintermediate processes whose control is generally centralized in one or more middle-man. The disintermediation process comes with the ability of the parties to self-manage each other through a consensus algorithm.
Transparency, privacy, immutability, a consensus algorithm, an economic-mathematical system in a balance between the parties involved, are all elements that have been regulating Bitcoin continuously for over ten years.
Today the challenge is to exploit blockchain technology with the aim of disintermediating decision-making processes. The project is driven by the wish to give people back control over their decisions starting from the most vulnerable ones.
---
Ethicare Today
After years of experience gained building and leading a solidaristic project that helped thousands of people, we start to think about the idea of an ethical and decentralized platform for healthcare fundraising in 2016.
2016

Banca delle Visite starts

Helping those who cannot afford a paid medical examination, those who need immediate care. These are the objectives of "Banca delle Visite": a web platform where people can get or give solidarity transparently and clearly.

2017

Banca delle visite
help almost 2000 people

La Banca delle Visite, thanks to donations from people and companies, help individuals and onlus to get free access to specialist medical and health services.

2018

Ethicare

The idea of creating an ethical and decentralized fundraising platform takes shape. The founders begin to actively work on the project.

2020

Proof of Concept

A demo of the platform is published and smart contracts are deployed on the Rinkeby Ethereum testnet. We made the first live presentation of the project.

2021

We are live on BSC

Ethicare is live and smart contracts are deployed on the Binance Smart Chain.
Charity Partner

Banca delle Visite
---
Banca delle Visite is the first Italian partner that supports us. Requests for help, donations, and visits come all into Ethicare thanks to Banca delle Visite which also offers support to users without any basic knowledge of blockchain technology.
---

---
---
Our Team
A team of people with solid individual backgrounds and who have been working together for more than 7 years in the development of solutions in the healthcare, insurance and fintech sectors.
Contact Us
Contact us now through the form below, establish a direct channel.